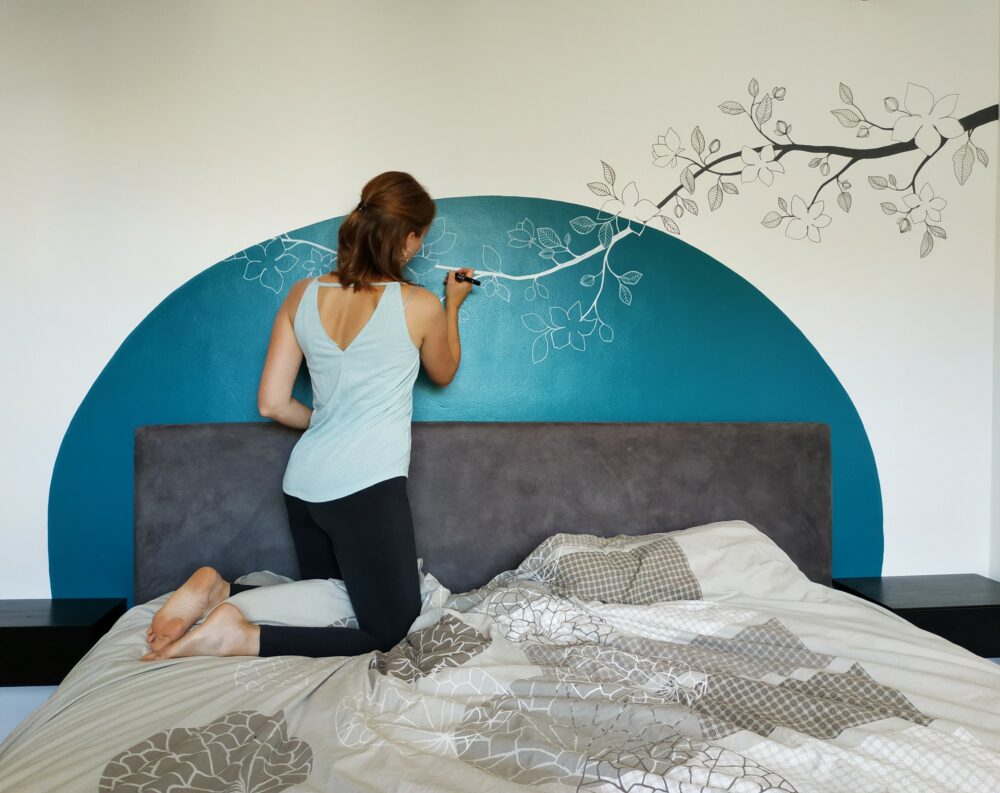 Mural Art
Have you ever dreamed of a specific decoration on your walls ?
You can customize your interior decor !
I like to create a unique wall art for you, in any space of your house or business.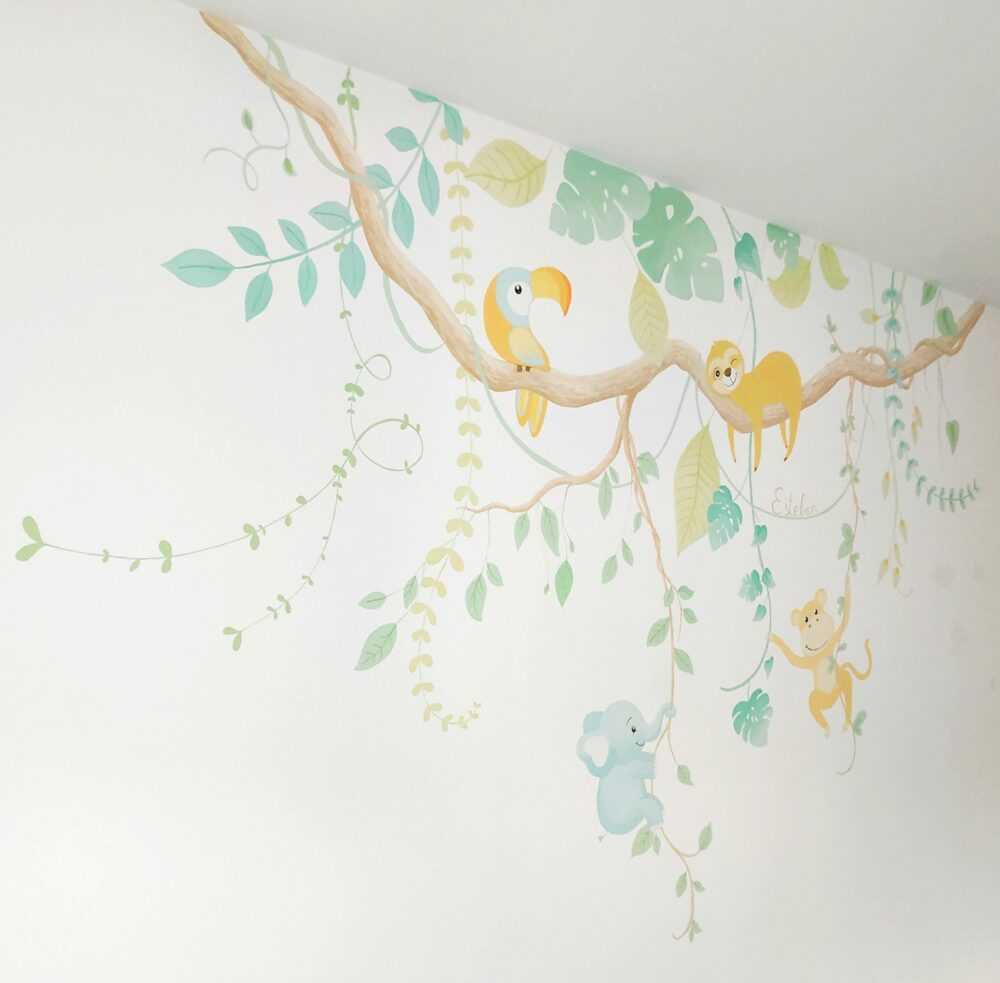 Your ideas + my creativity = a unique and perfect art on your walls !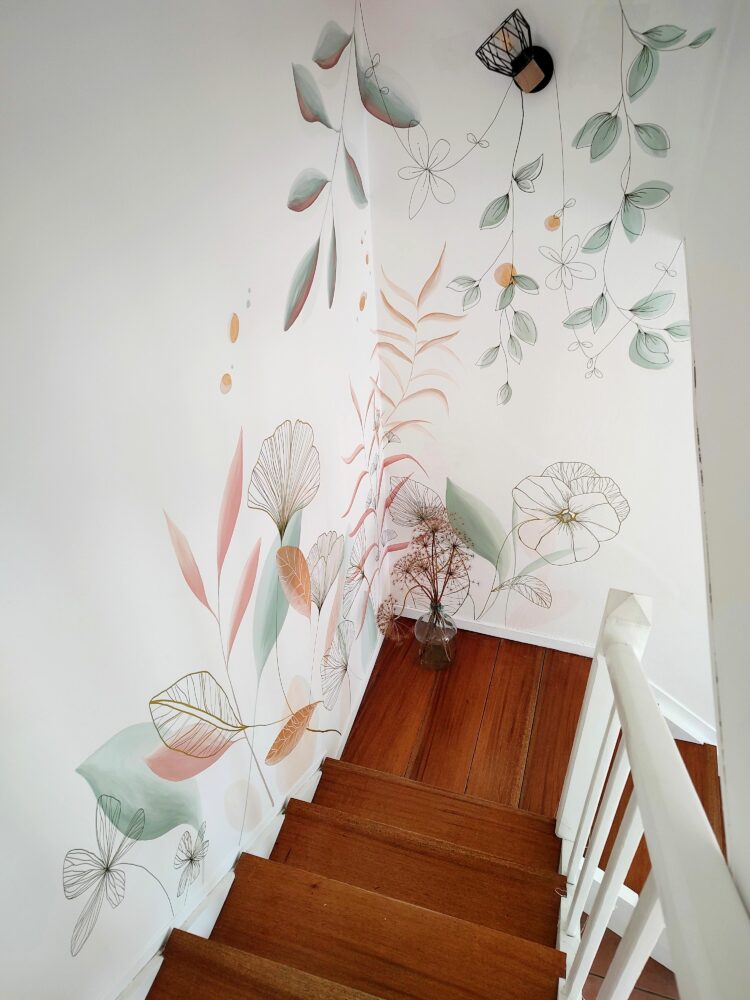 Feel free to contact me for your project !
I will give you a price according to where your live, the kind of drawing you want and the size of your wall.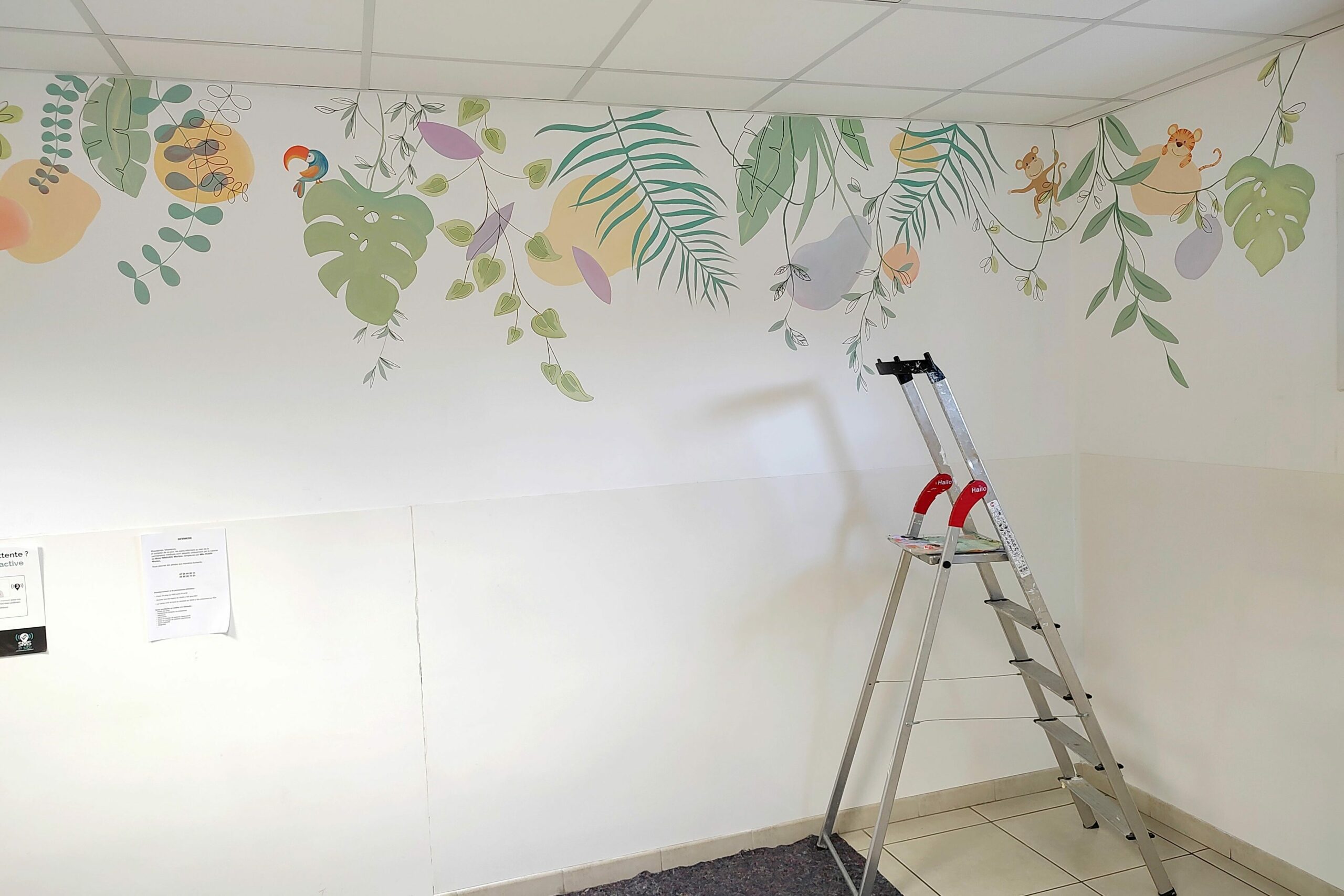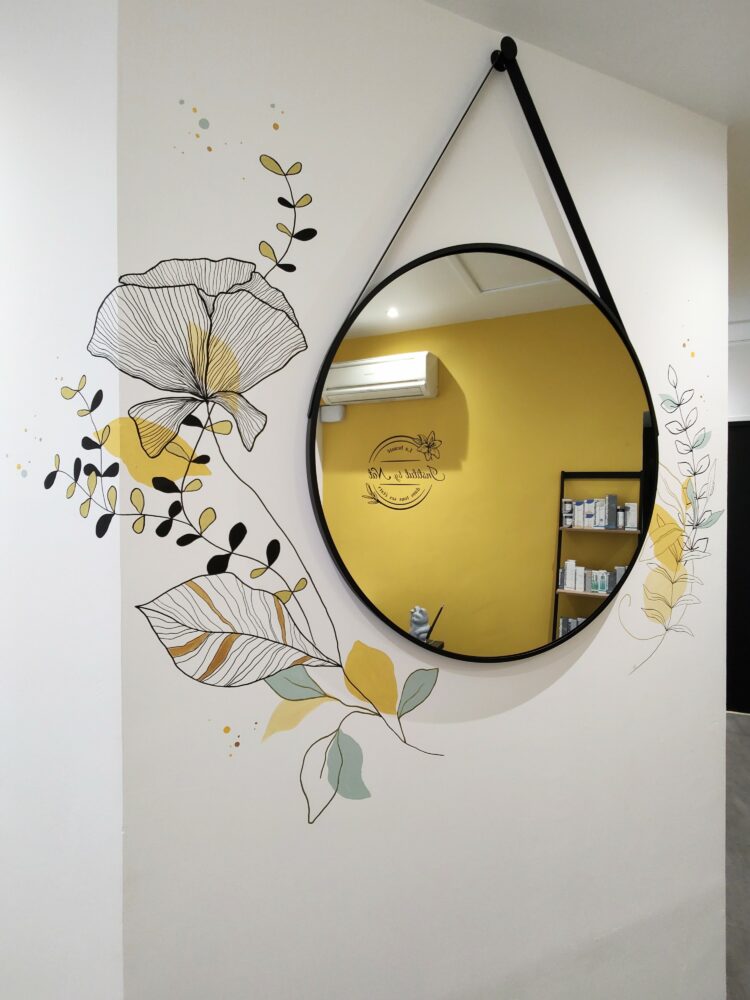 Pictures of some of my latest wall art projects :